​​                                          In the Winter

         Ice Fishing, Down-Hill Skiing, Snowmobiling,Cross Country Skiing, Snow Boarding, Snow
          Shoeing, Ice Skating, Hunting, Horse Drawn Sleigh Rides, Snow-tubing,  Snow Kiting, Wind 
          Sailing, and so much more!!

         Cross Country Skiing and Snowmobiling right out the door! We are 500 ft from the Lost Lake
         Pathway and less than 10 miles from the Benzie and Boardman Trails for snowmobiling!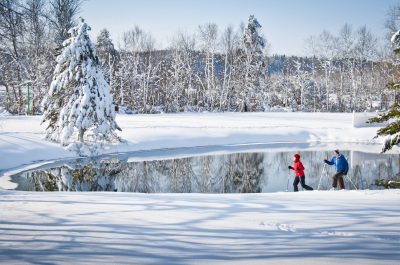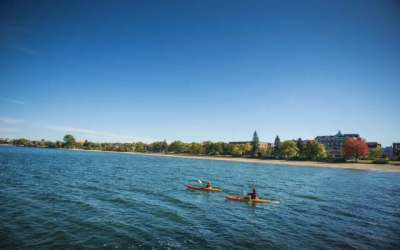 Sailing, Jet Skiing, Kayaking, Canoeing, Fishing, Scuba Diving, Shipwrecks, Snorkeling,​​

Nauti-Cat Cruises, Fishing Charters, Tall Ship Sailing, Yacht Charters, Tube Rentals, 
Stand Up Paddle Boarding and more!


Interlochen is known for 20 Lakes/Rivers in 20 Minutes
 Click Here to download list
​​On the Land

​​
Golf, Dune Buggy Rides, Putt Putt Golf, Geocaching, In-line Skating Roller Skating, Miles of Beaches, Sleeping Bear Sand Dunes, Biking Trails, Hiking Trails, Water Parks, Parks, Horseback Riding, Zip Lining 
​​​​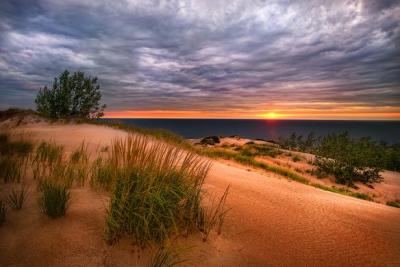 ​​
Enjoy a peaceful walk on the trails only 500 feet from our door in the Pere Marquette State Forest! The 6000 acres of forest offer hiking, biking, cross country skiing and snow shoe trails.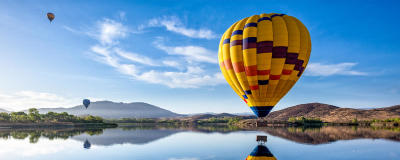 Para-Sailing, Helicopter Rides, Hot Air Ballooning, Kite Boarding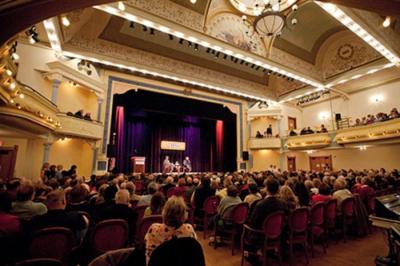 Theaters, Dinner Theaters, Play Houses, Art Galleries, Comedy Shows, Wineries/Wine 
Tasting, Shopping, Casinos, Museums, Light House Tours, Observatory, Day Spas,
 Interlochen Arts Academy, Antique Shops, Historical District, Distillery Tours, Farm Markets​

Traverse City Tourism's Event List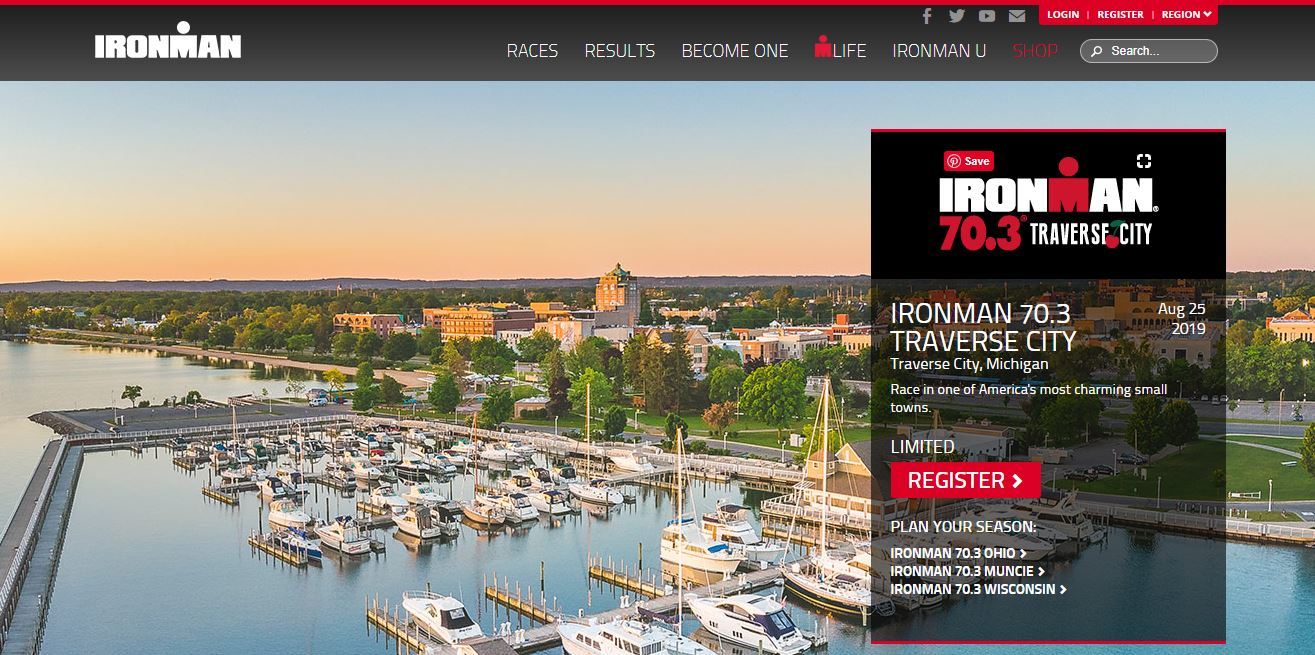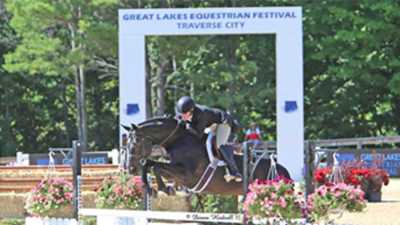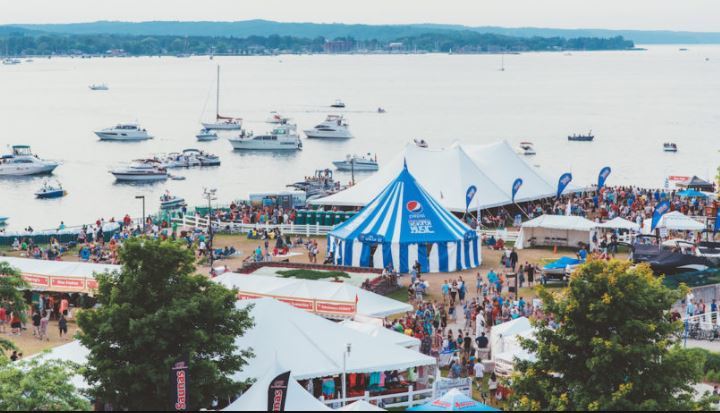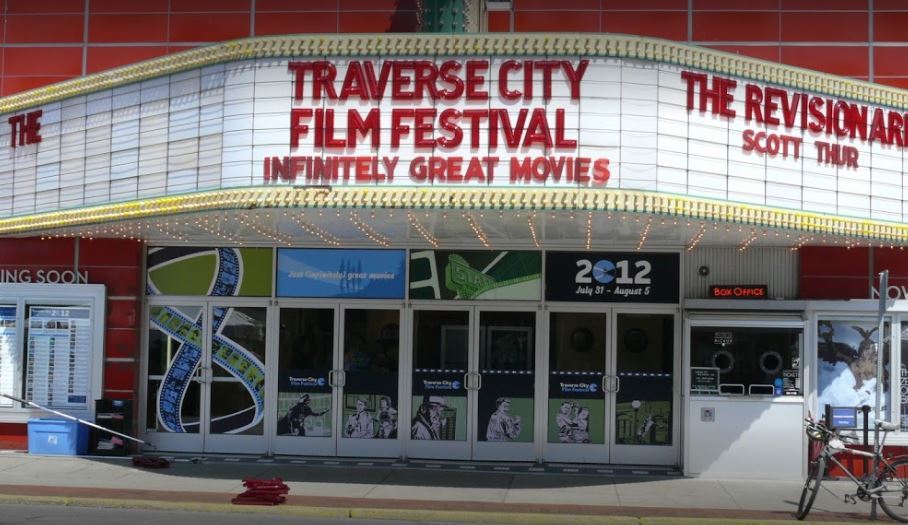 TRAVERSE Magazine presented The Flourish of NATURE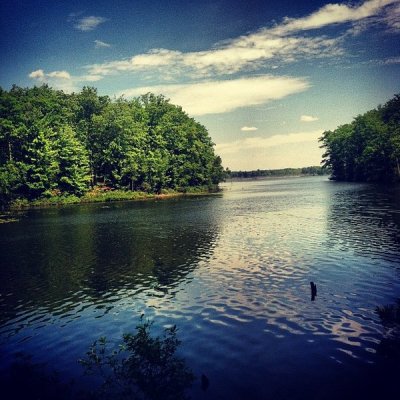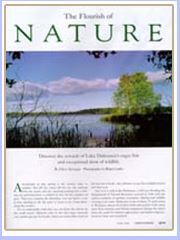 "There is ample room to roam - in all seasons - on the 
                                                                state land around Lake Dubonnet, five miles northwest 
                                                                of Interlochen off U.S.31. The focus of activity is the 
                                                                lake's launch ramp, fishing pier and 50-site                                                                                        campground, but trails link to the quiet of Lost Lake   

                                                                 Pathway. 

                                                               Once you get away from the water and into the woods, 
                                                               you get away from some of the hubbub."

                                                               " Lost Lake's 6.3 miles of single-track follow the lake 
                                                              for a mile, cross the Platte River and descend into low-                                                                    lying blueberry bogs - a terrain of mellow hills and 

                                                               sinkhole  lakes left behind when the glaciers retreated. 

                                                               It's suitable,depending on the time of year, to hike,

                                                               bike, snowshoe, ski or otherwise explore."


Click to Read 
the Article